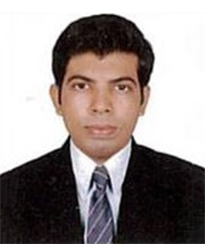 CAPT. SWAPNIL SATISH HARNE

Designation: Superintendent Training

Association with FMTI: Newly Joined

Educational Qualification:
PGDM (Shipping Management) Gold Medallist final year from NMIS, B.Sc.Nautical Science,
Master COC (FG), Presently pursuing ICS examination.

Work Experience:


Capt. Swapnil Satish Harne passed out of T.S.Rahaman in the year 2006 completing a 1 year course Diploma in Nautical Science. He has a sailing experience of about 11 years through out on bulk carriers.

This is his first shore job in FMTI. He is a faculty in various deck courses at FMTI.